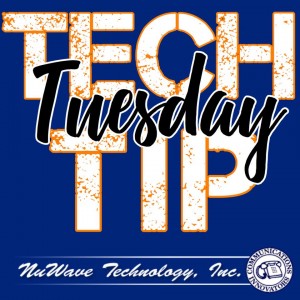 Part 2 of 6 | See Part 1
You have managed your drives correctly, checked the environment and everything is optimal. Now you have to find and document a list of people who need to be updated once the disaster does strike. In addition to those involved with performing the restoration process do you have contact information, and a chain of command list of leadership and accountable team members that will need to be involved in the notification process?
Organizations should keep a list of all team members responsible for disaster recovery, along with any special rules of engagement required on the response.
Do you have or have set up a preferred channel or hub that everyone can gather and communicate the status of the recovery process?
Do you have your technology infrastructure documentation accessible to your disaster recovery team?
Can your technology infrastructure documentation be followed line by line?
Even the most highly trained engineers prefer to follow documentation line by line, while performing a sequence of events.
Continue checking the website or follow us on Facebook to receive the latest NuWave's Tech Tips!