Fiber Optic
Category 5e, Cat 6, Cat 6A
Backbone
Coaxial
Not only can we provide the cabling, we are also able to connect and manage your cable infrastructure:
Patch Panels; for Fiber or Cat5e/Cat6
Patch Cords
Floor Mount Racks
Fiber Break Out Boxes
This is just the beginning of what NuWave Technology can provide for your cable infrastructure.
Contact us today
to see what are able to offer you.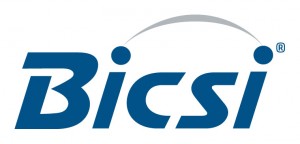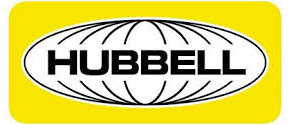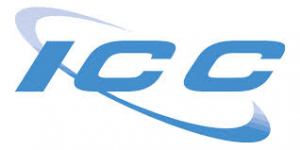 NuWave Technology has the ability to convert fiber, transmit data, and connect multiple locations. With our expertise we are able to provide solutions for your networking requirements.
Fiber Converters
Network Certification (Fiber, OTDR, Cat5e or Cat6, Wireless)
Be sure to
contact NuWave Technology
when it comes to your current or future network.